(Last Updated On: August 19, 2016)
Tourist Places Everyone Should Visit Before They Die
1. Amsterdam, Netherlands.
2. [block]1[/block]
3. Cleft Island Skull Rock, Wilsons Promontory National Park, Australia.
[block]4[/block].
5. Aescher Hotel In Appenzellerland, Switzerland.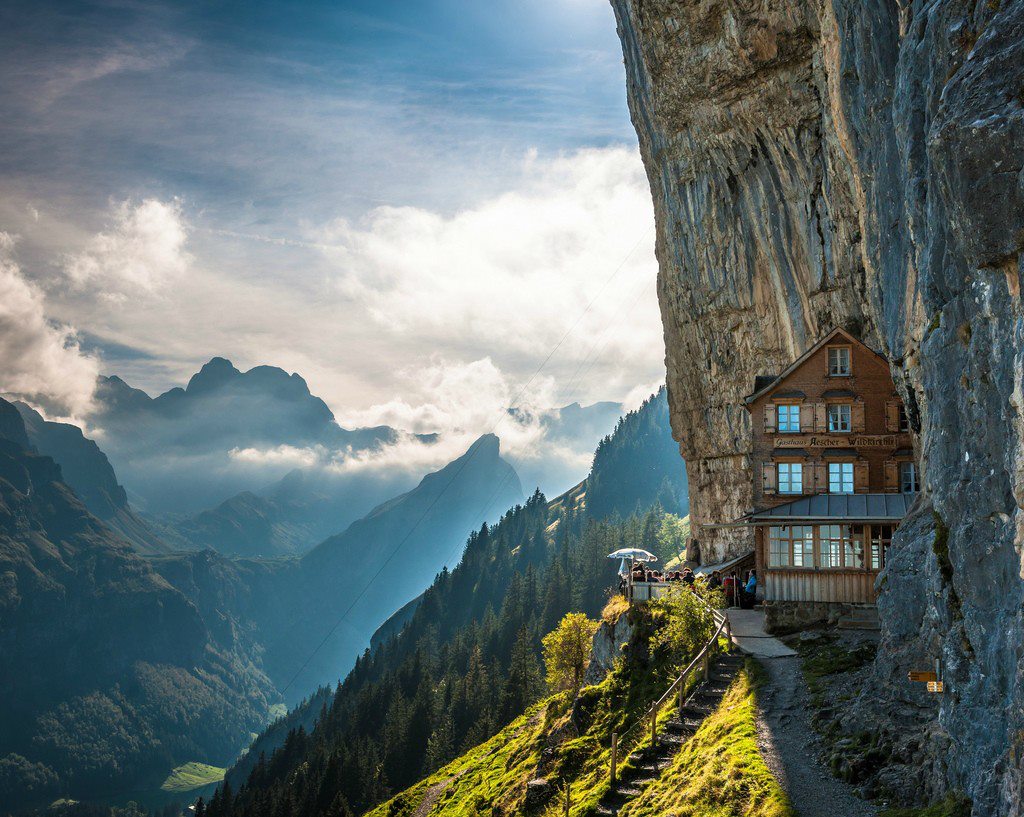 6. Burano, near Venice, Italy.
[block]8[/block]
8. Najac in the Midi-Pyrenees region, France.
9. Meteora, Greece.
[block]12[/block]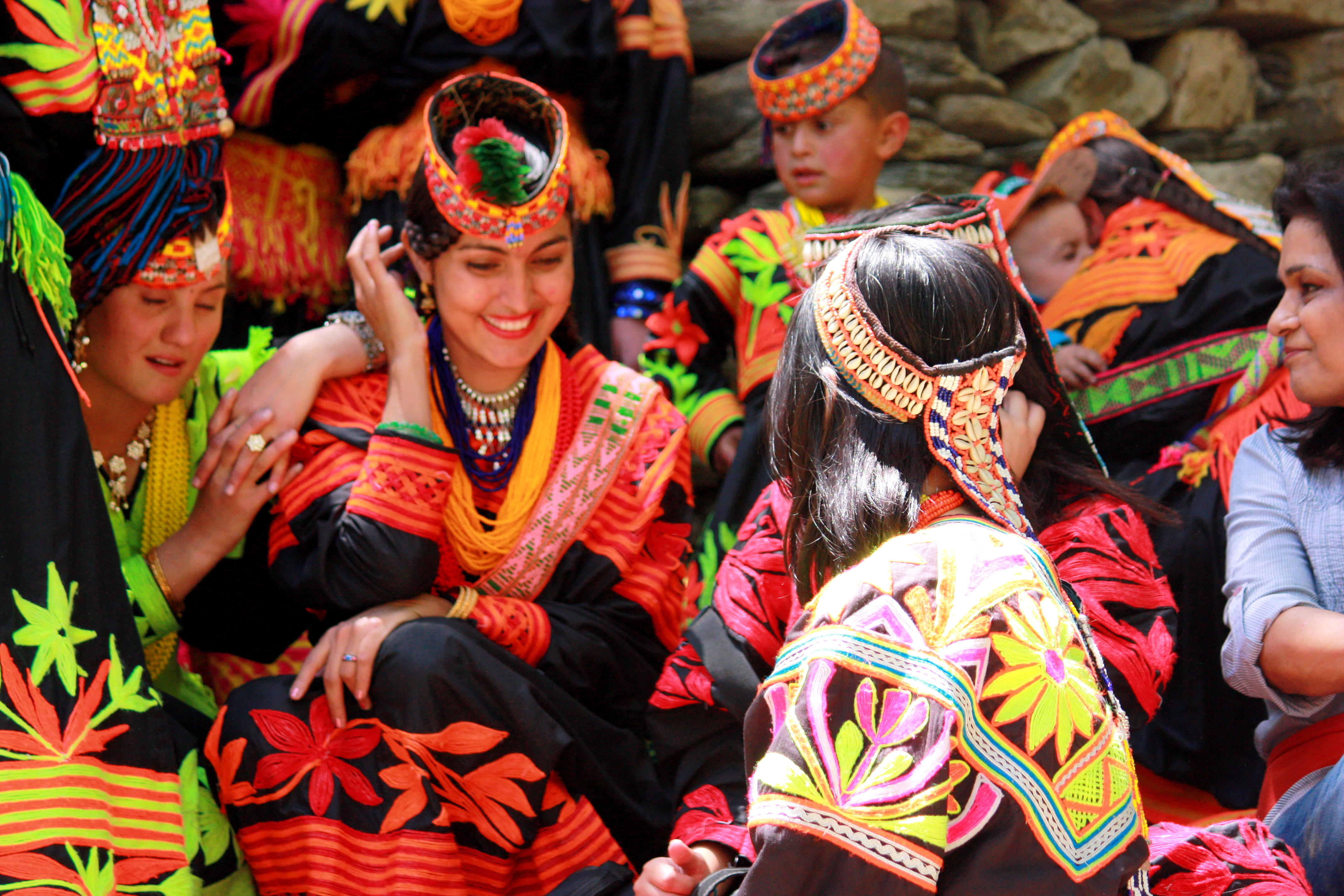 11. Etretat, northern France.
12. "Old Loibl", Carinthia, Austria.
13. Chartreuse Mountains, France.
14. "The Door to Hell" in Derweze, Turkmenistan.
15. Dubrovnik, Croatia.
16. Lauterbrunnental, Switzerland.
[block]20[/block]
18. Fort of Saint John the Baptist, Berlenga Island, Portugal.
19. Hinatuan River, Mindanao, the Philippines.
20. Lauterbrunnen, Switzerland.
[block]25[/block]
22. Lichtenstein Castle, Baden-Württemberg, Germany.
23. Machu Picchu, Peru.
[block]29[/block]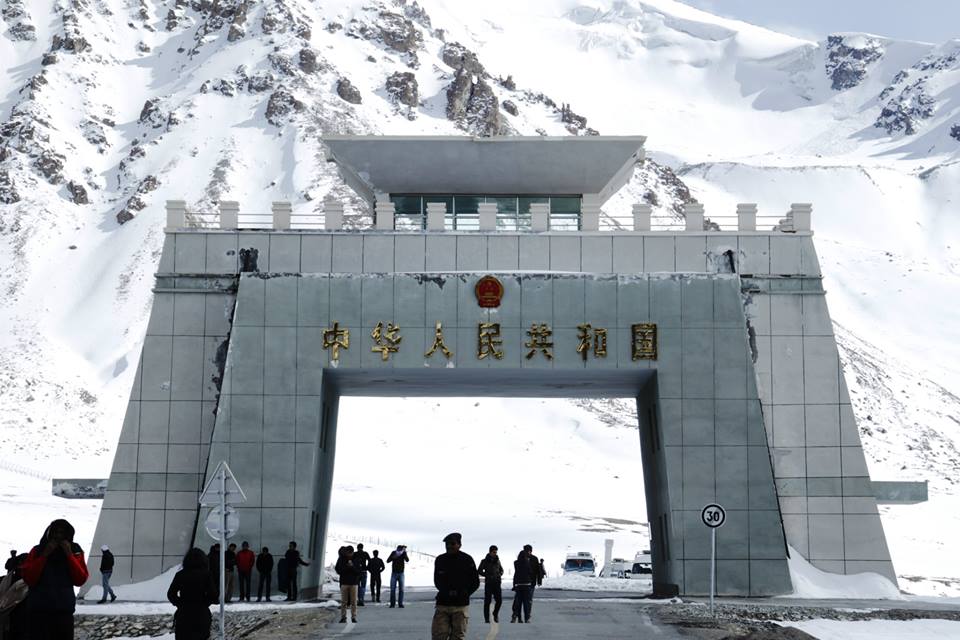 25. Amsterdam, Netherlands.
26. Mostar, Bosnia and Herzegovina.
27. Shortest route to visiting each European capital.
28. Sorrento, southern Italy.
29. Atlantic Ocean Road, Norway.
30. St Kilda, Scotland.
31. Uvac River Canyon, Serbia.
Pakistan Tours Guide
Your best trip advisor in Pakistan
www.pakistantoursguide.pk
www.pakistantourismguide.com