Awe-inspiring Activities In Pakistan For Thrill Seekers if you are bored out of your mind and probing for a bunch of regalement activities to jazz up your life? Endeavor skiing in the snow, rafting down the river and trekking up the hills in the billowing wind. You won't have to go to Switzerland or Canada to do all these adrenaline rushing activities. It is all right here in Pakistan!
1. Scuba Diving and Snorkeling
If you are a fan of scuba diving, you have to go to Churna Island in Karachi. Plunge into the water and meet the exotic marine creatures. The underwater scenery will blow your mind!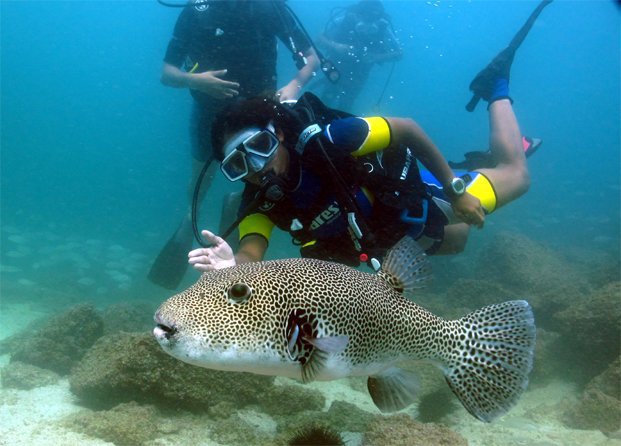 2. Paragliding
Considered as one of the extreme sports, it is authentically quite safe and simple. Make yourself comfortable in the harness and soar through the empyrean like a bird. Relish the aerial views of mountains, valleys, lakes, and rivers. While it is best experienced in the northern areas of Pakistan over the mountain ranges, there are many gliding companies offering tours throughout the country.



3.Para Sailing
Para Sailing also known as Parascending, where a person is towed behind a boat while attached to a specially designed parachute,known as a parasail wing. The boat then drives off,carring the Parascender or wing and person into the Air. If boat is Powerfull enough, 2 to 3 people can Parasail behind it at the same time.
Pakistan over the mountain ranges, there are many Para Sailing companies offering tours throughout the country.


4. Jet Skiing
While jet skiing is superb in Karachi and Gwadar, not many people are aware that it is doable in other regions of Pakistan as well. You don't need the sea, lakes will do fine too! Get on board and blast yourself across the water!
Khanpur Dam is best place for Jet Skiing and all other water sports.



5.Hang Gliding
Hang Gliding is air sport in which a pilot flies a light and non-motorized foot-launched aircraft called a hang glider. Most modern hang gliders are made of an aluminum or composite-framed fabric wing.Pilot usually control the aircraft by shifting body weight. The pilot wears a harness and is hung beneath a lifting wing by flexible straps.


6. White Water Rafting
Challenging and precarious, the extreme sports activity is not for the faint hearted. Rushing through the wild and roaring streams of the northern range, it is once in a lifetime experience.



7. Rock Climbing
It is a skill-based climbing activity that involves climbing down a steep rock, cliff or mountain. If it is something you would love to try out, then you will find many places in Pakistan that organize the trips.
Get your backpack ready and head out!



8. Skiing
Fortuitously, Pakistan has many niveous regions where you can ski to your heart's desire. Malam Jabba, a hill station in the Karakoram mountain range, is one of the most popular ski resorts in Pakistan.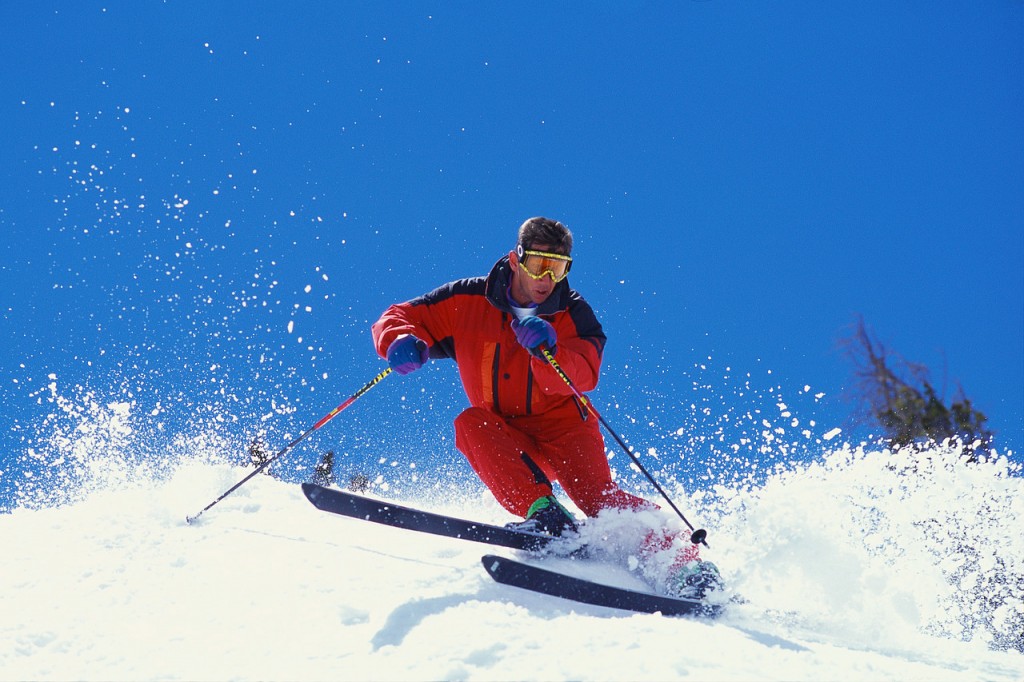 9.Camping Under The Starlit Skies
Doesn't camping look frolic in the movies? You can camp too right in your country! Roast marshmallows, share frighteningly eerie stories and gaze at the galaxy. There are numerous local tour operators that organize camping trips in Pakistan.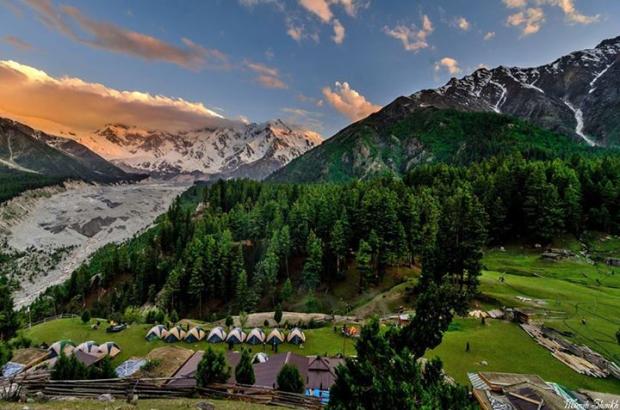 10. Fishing
Thrilling yet calming, fishing is a placid activity perfect for people probing for quiet day by the shore. From Sindh to KPK, Pakistan is brimming with great fishing spots.