(Last Updated On: April 18, 2020)
KEL: About 19 kilometers journey from Sharda upstream takes one to Kel. It is a minute valley at a height of 2097 meters. This is another picturesque place in the Neelum Valley.The Shounter Nallah joins river Neelum at this place and leads to Gilgit Agency over the Shandur Pass (4420 meters above sea level).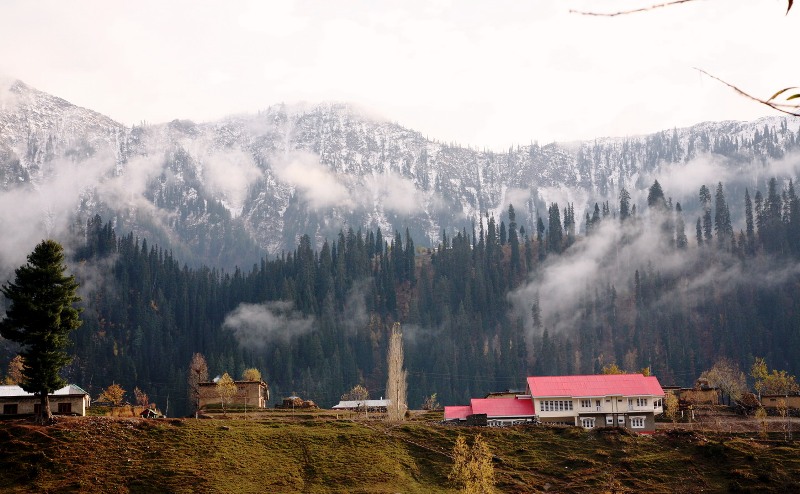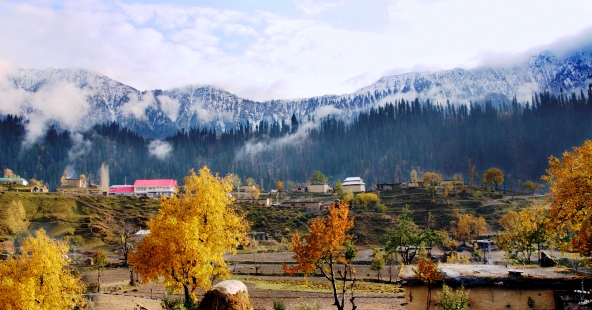 Buses ply daily on this route in good weather. It is adviseable to hire a jeep from Authmuqam for a peregrination into the Valley. Horses and ponies can additionally be hired locally for peregrinate to the interior of the Neelum Valley . Banks college hospital, bazaar and a reposal house of JAK Tourism are available for accommodation.
Arang Kel :
A village and tourist spot located on the hill top near KEL at the altitude of 8,379 feet (2,554 m) feet. It is accessible by a 2 kilometers (1.2 mi) trek from Kel.