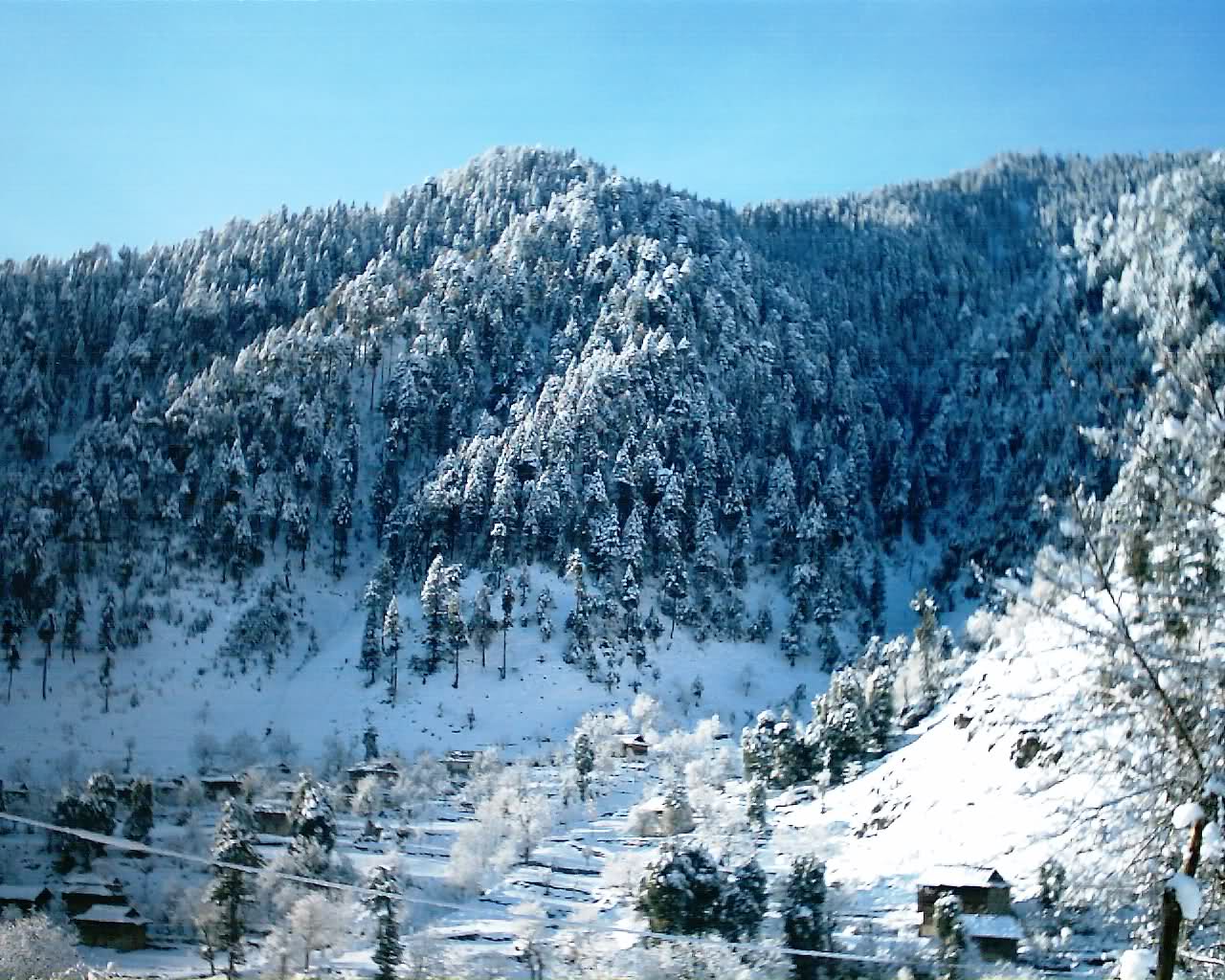 This is the most fascinating valley in Azad Kashmir. A fair-weather road branches off for Leepa from Naile 45 kilometers from Muzaffarabad, climbs over Reshian Gali 3200 meters high and then descends to 1677 meters on the other side into the Leepa Valley . It spells bounds everyone who visits this valley.
This valley remains open for the domestic tourists only from May to November.
Attractions in Leepa Valley:
Reshian:
A hamlet with unparallel picturesque comeliness is situated 67 kilometers Westward of Muzaffarabad. It is 1674 meters above sea level. The river Jhelum accompanies the tourist with its vibrant waves upto Hattian Bala.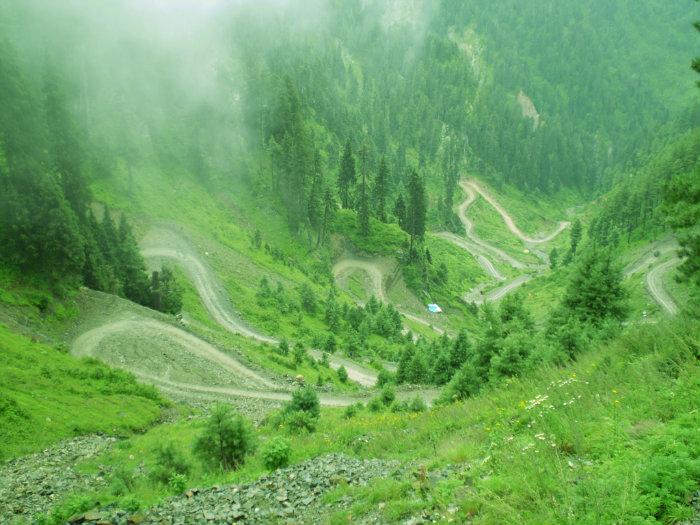 Dao Khan:
The tourist spot is well apperceived for its immaculate natural resplendency. It is renowned for its calm and tranquil atmosphere. The place is approached by an unpaved road which is available from AJK Tourism department. Owing to the flow of tourists in the summer season, the Tourism Department withal provides tent accommodation for accommodation.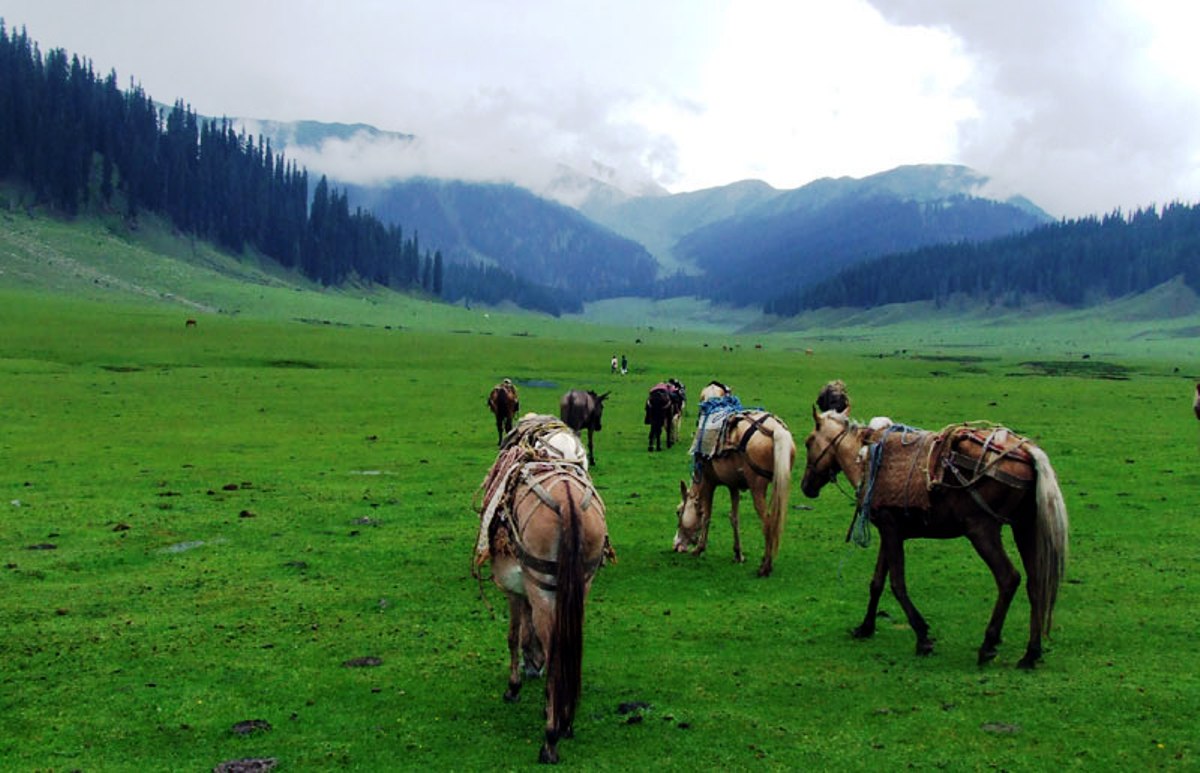 Leepa:
Leepa is a diminutive village about 60 kilometers, from Naili about 1921 meters above sea level. Its lush green river fields in summer and typical wooden kashmiri houses present a wondrous view to the tourists. Walnet, Apples, Cherries and honey of Leepa are very popular and in great demand.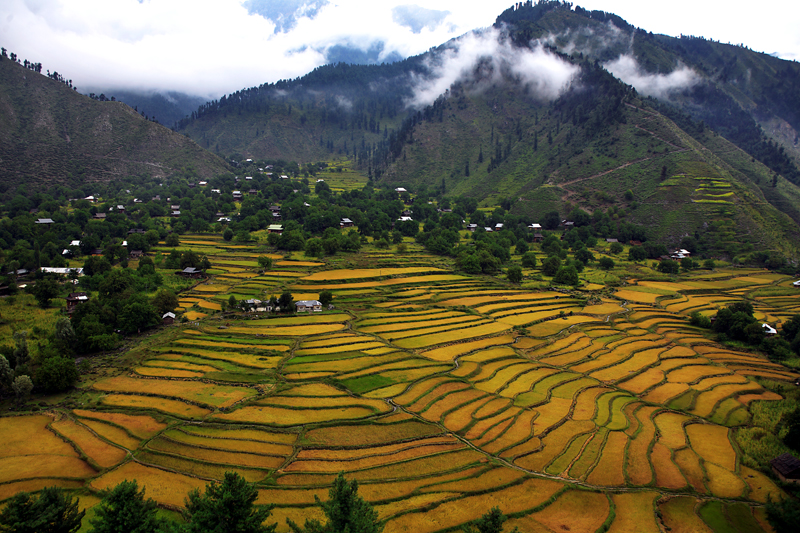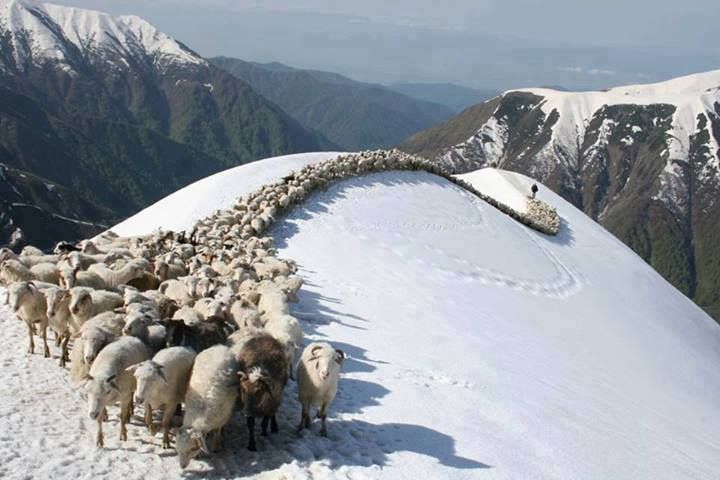 Chananian:
Chananian, circumvented by thick pine forest, situated apposite to village Leepa near the control line, of an altitude of 2226 meters is 58 kilometers from Naili. Three buses ply between Muzaffarabad and Reshian circadianly. From Reshian onwards, journey is possible by jeeps only. Accommodation is available in Forest and Tourism rest houses of Chanian while of other places accommodation can be arranged by contacting the local population.