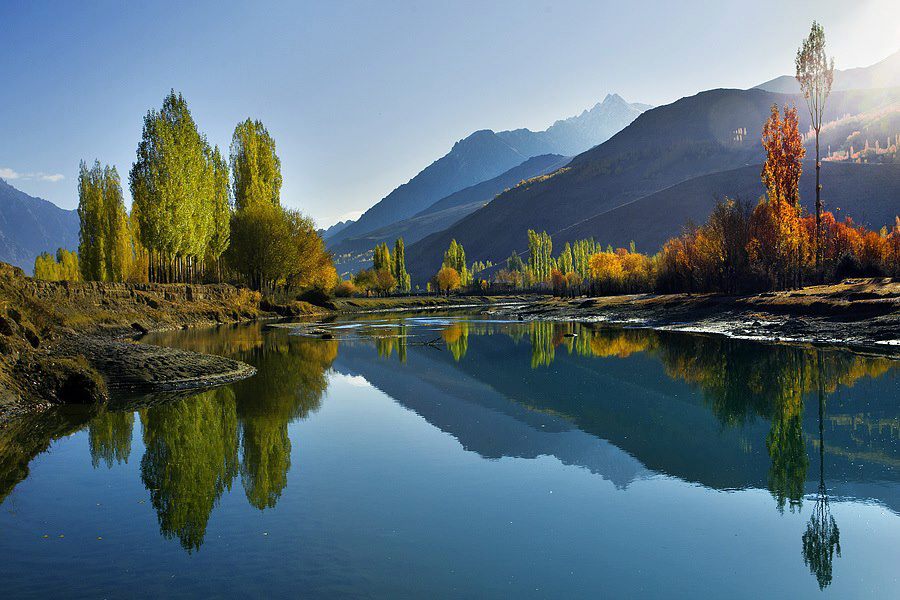 Gilgit Valley strategically located at the most consequential region in the Karakorum and makes the trade center of the region for centuries. It is the capital town and administrative center of province of Gilgit-Baltistan. The area is alimented by waters of Hunza, Ghizer and Indus rivers along with the several of their tributaries. Gilgit has additionally been a consequential city on the historical Silk Route, facilitating religions to spread across trans boundaries. Shina is the language verbalized in Gilgit while English and Urdu is widely verbalized in the region. Of particular note, Naltar is a picturesque Greenland circumvented by high peaks with accessible glacial lakes, perfect resorts for winter skiing. Furthermore, Kargah valley is only at 10km distance for Gilgit with Kargah Buddha a rock wall carved Buddha dating back to 8th century AD and ruins of a Buddhist monastery and Stupa. Other valleys include Danyore, Bagrot, Nomal and Oshikhandas.
Places To Visit
Gilgit Bridge:
The bridge over the fast flowing Gilgit River, at the end of its traditional bazaar, is the largest suspension bridge in Asia (182 metres long and 2 metres wide) permitting enough room for one jeep at a time to cross.
Kargah Buddha:
Located on a rock near Kargah Nullah (ravine), 10 km. from Gilgit town is a beautiful rock engraving of Buddha from 7th century A.D.
Monument of Taj Mughal:
A victory monument of Taj Mughal, built 700 years ago, is 30 km. jeep drive from Gilgit town.
Sher Qilla:
It is 38 km. from Gilgit – Trekking route links with Naltar valley. Trout fishing can be enjoyed in Sher Qilla Nullah and a small lake.
Singal:
About 61 km from Gilgit – Trekking route links with Chilas and Kohistan valley.
Gahkuch:
Headquarter of Ghizer District – Ideal place for trekking, good fishing sports and duck shooting in season. It is the gateway to Iskoman Valley. Government rest house and private hotels are available (73 km from Gilgit). Archaeological sites in village and a near by village Hatoon.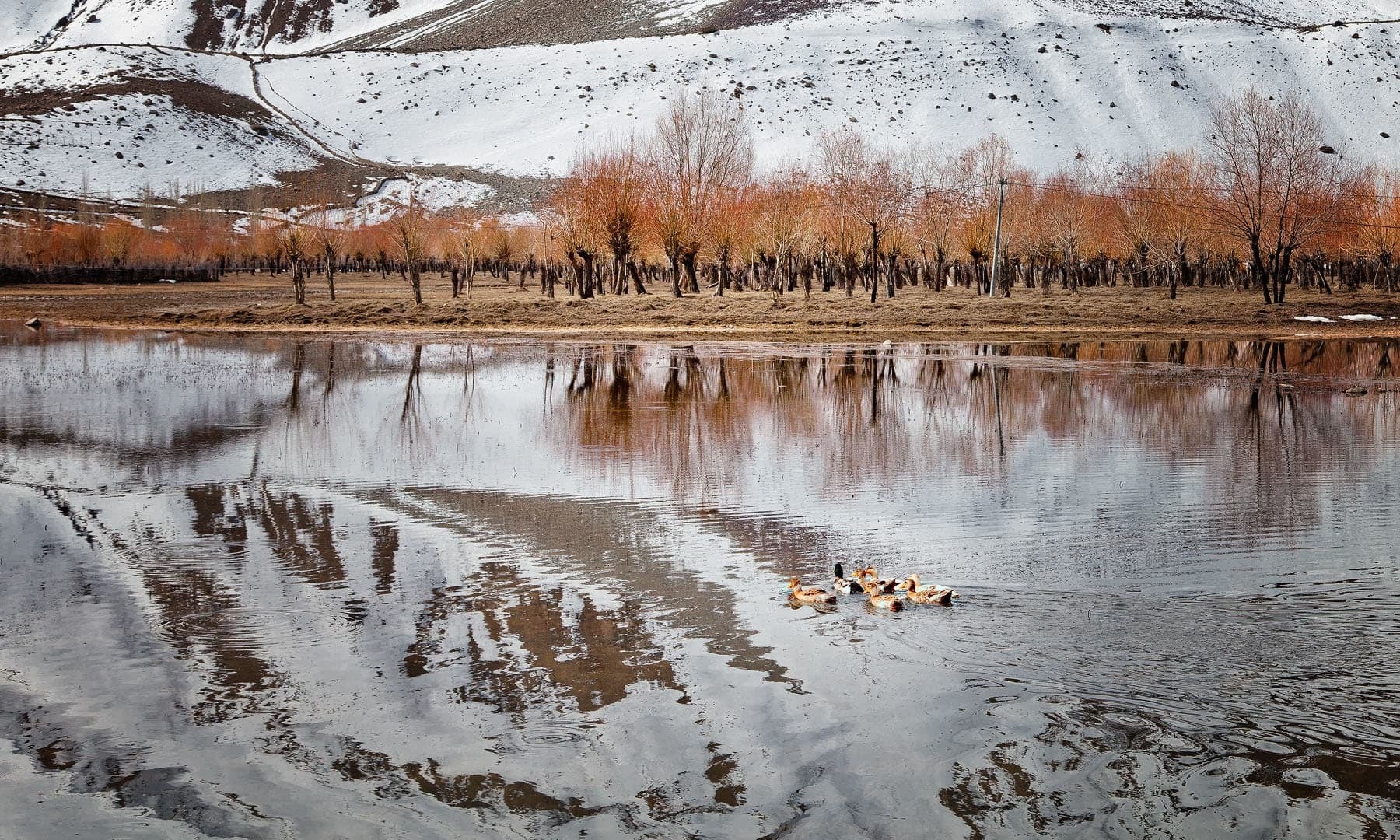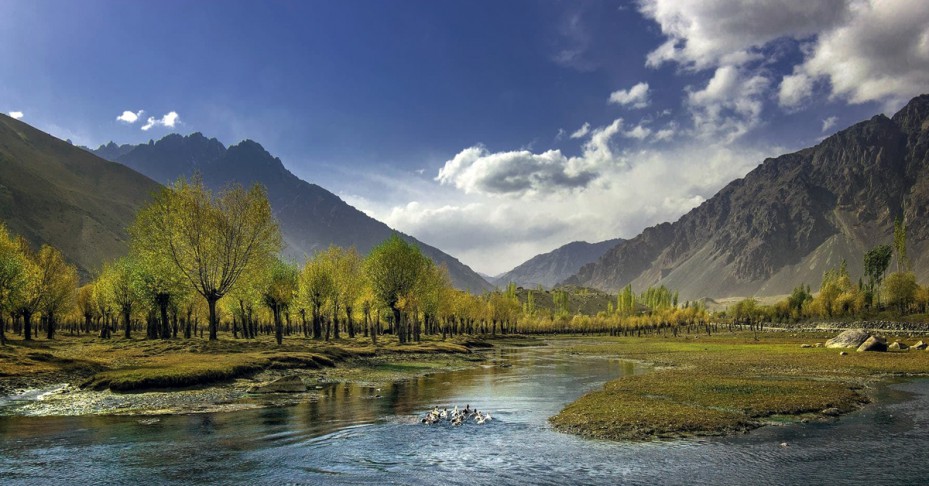 Naltar Valley:
Two hours jeep drive from Gilgit link rod. Government Rest house, Private hotels and a Ski slope, lush green Alpine forest with small lakes and glaciers, trout fishing in lake. Trekking routes link with Iskoman, Chalt and Punial valley.