(Last Updated On: August 27, 2015)
Balochistan is thought of to be dry and barren with only sand and rocks to adorn it. How erroneous you are!!! Balochistan is abundant in resplendency; from breathtaking waterfalls to deep valleys and fruit trees. It is a land that has resplendency oozing out of every corner. Even the rocks and sand are unmatchable in their comeliness.
Here's a taste of the obnubilated resplendency of Balochistan.
1.Weaving along the breathtaking Balochistan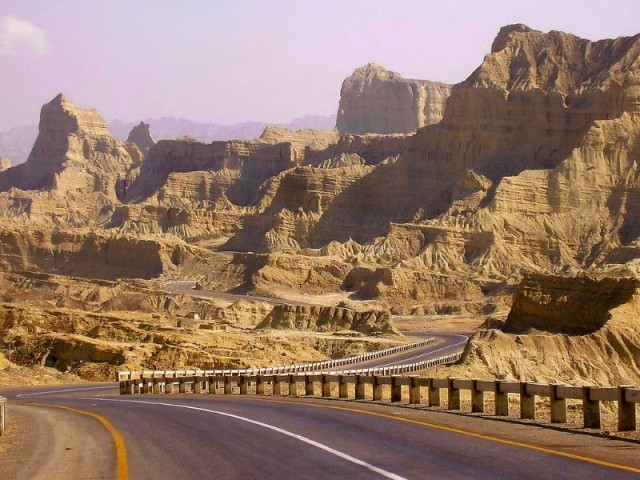 2.Lighting up the night sky – Quetta at night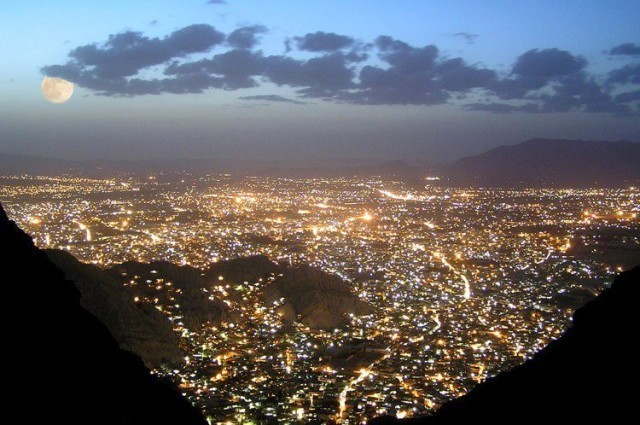 3.Ormara under the clouds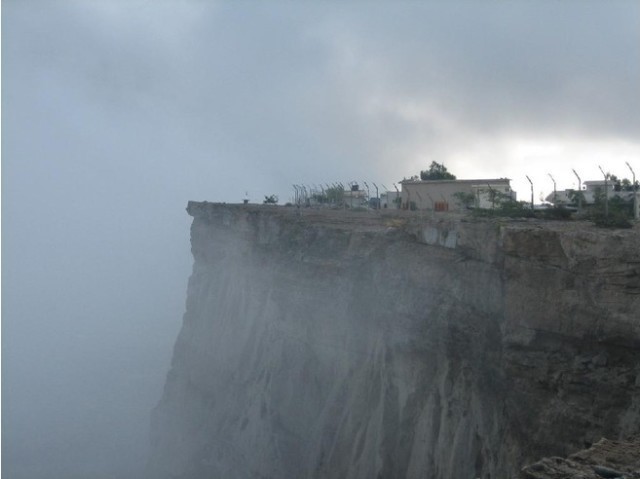 4.Hammerhead of Ormara at sunset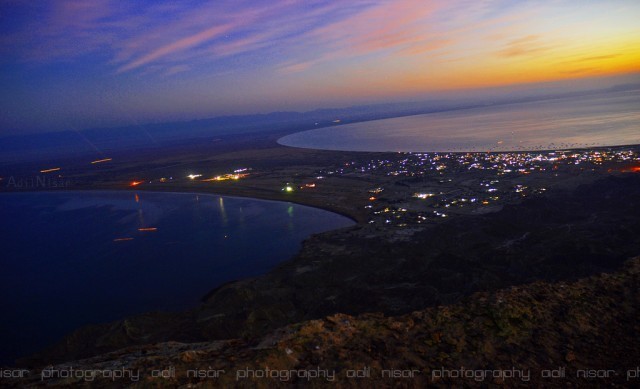 5.Where the sea is kissing the desert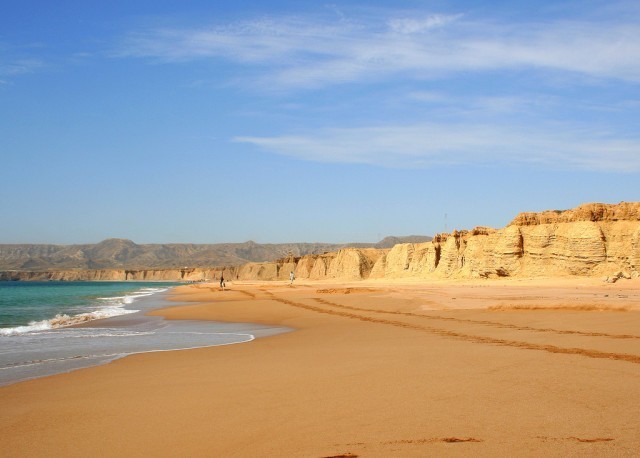 6.Night lights of Gwadar city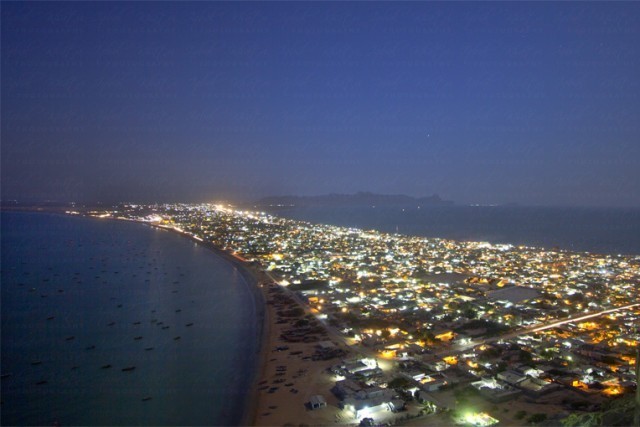 7.Beauty of Hingol National Park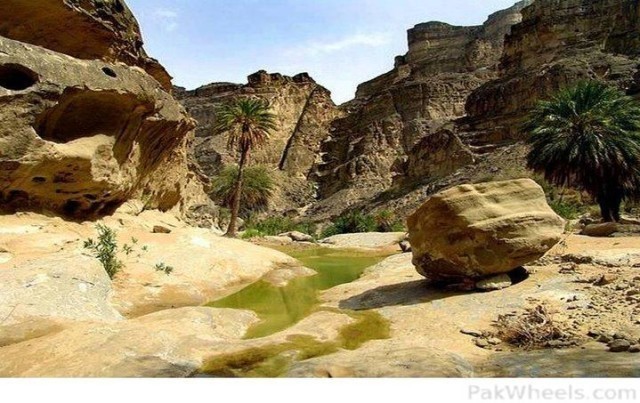 8.Picturesque Bolan pass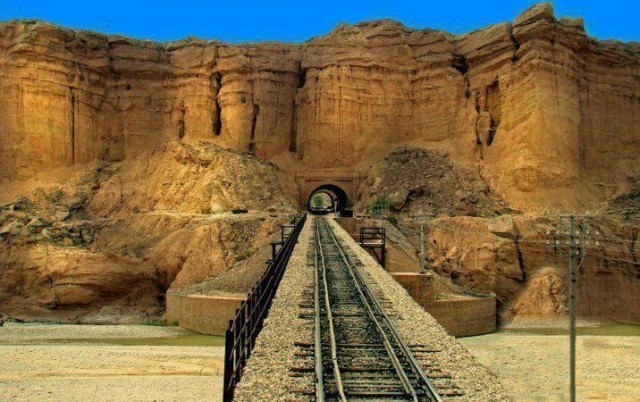 9.Hindu's sacred river – Hingol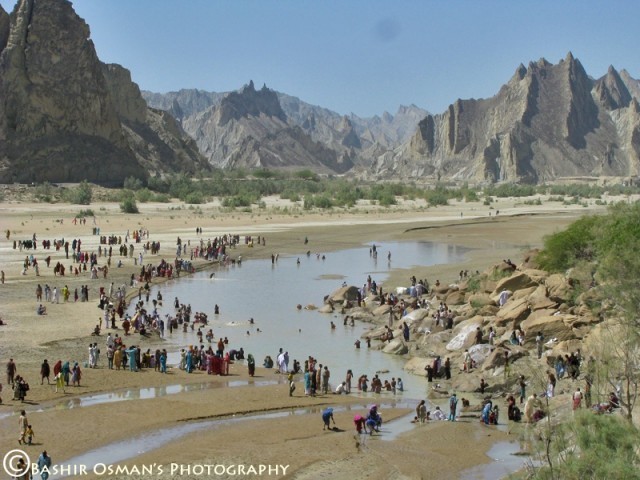 10.Hanna Lake, the best place for a picnic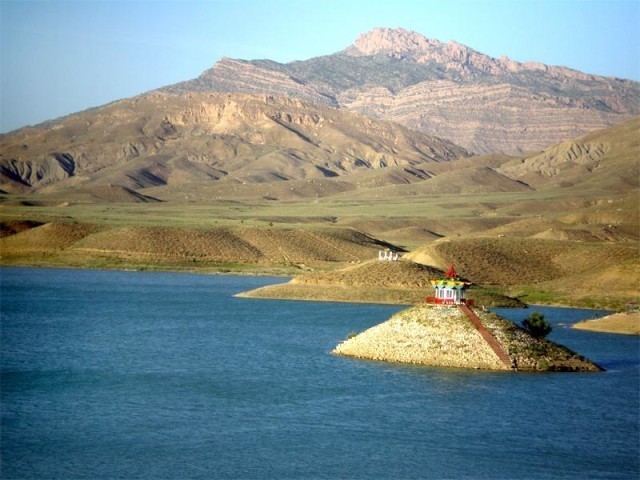 11.Sleeping beauty of Quetta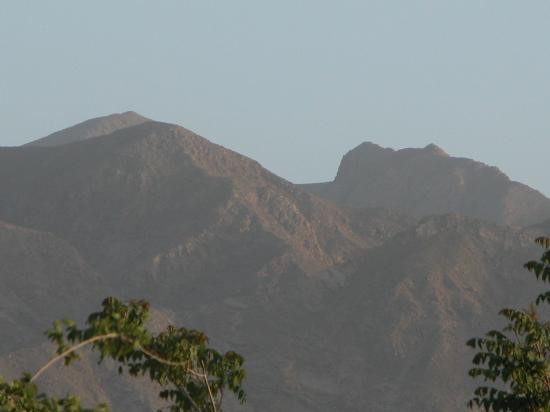 12.Ziarat in the winter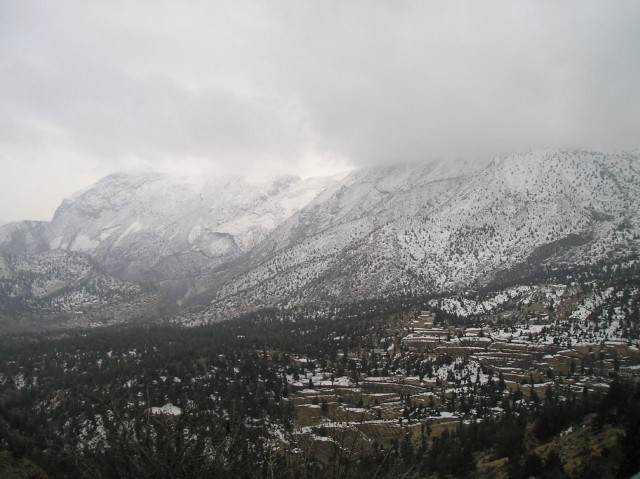 13.The sublime Charoo Falls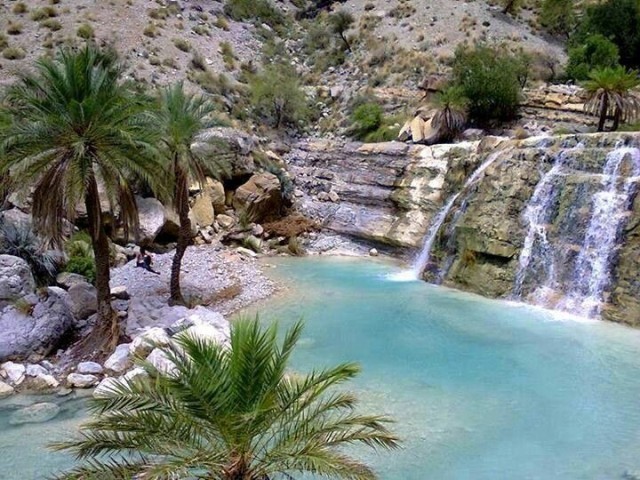 14.Rugged beauty of Zhob Valley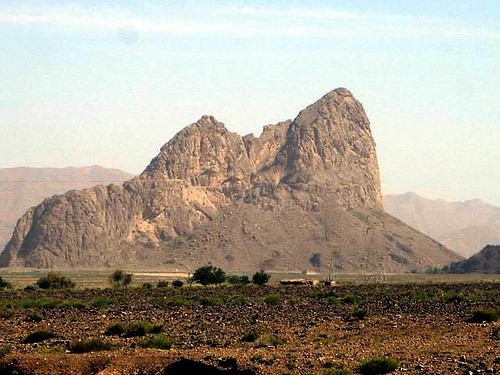 15.Breathtaking Buzy Pass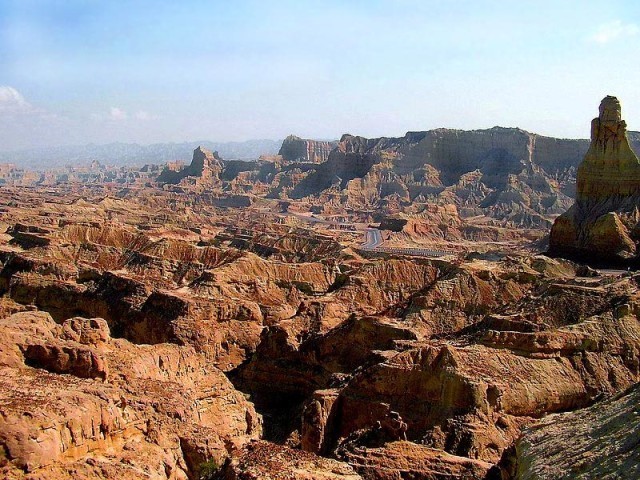 16. Stunning Phir Ghaib Falls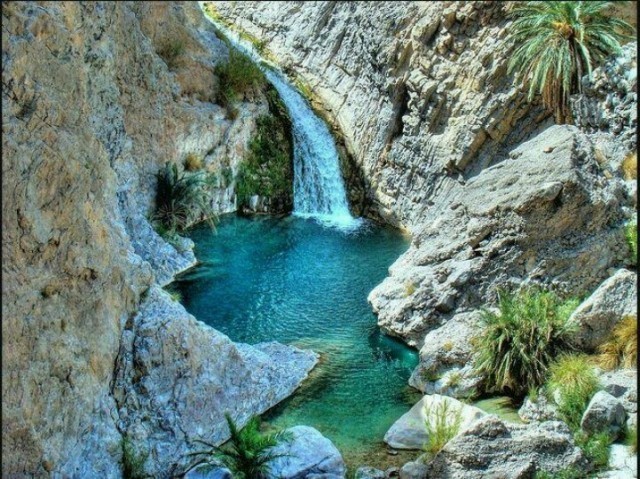 17.The glorious Astola Beach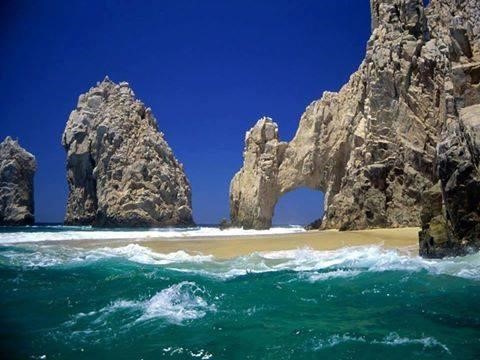 18.Colorful mountains of Balochistan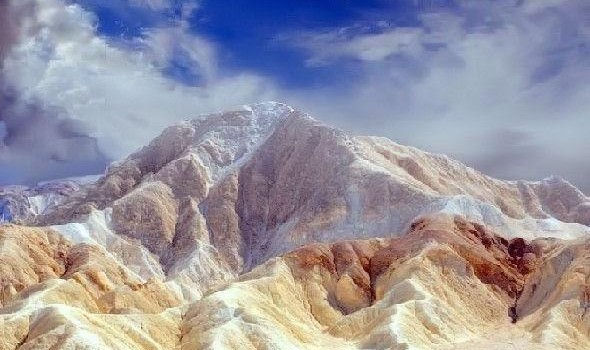 19.Hidden paradise Chotok Khuzdar