(Last Updated On: August 10, 2021)
Gilgit Baltistan formerly known as the Northern Areas of Pakistan is the northernmost administrative territory of Pakistan. It borders Azad Kashmir to the south, the province of Khyber Pakhtunkhwa to the west, the Wakhan Corridor of Afghanistan to the north, Xinjiang, China, to the east and northeast and Jammu and Kashmir to the southeast. The region, together with Azad Kashmir and Jammu and Kashmir, is disputed between India and Pakistan.
Here are just a few of those sensational pictures that take us to the fantasy realm of Gilgit-Baltistan.
1. The beautiful fields of France – nope it's the beautiful valley of Phander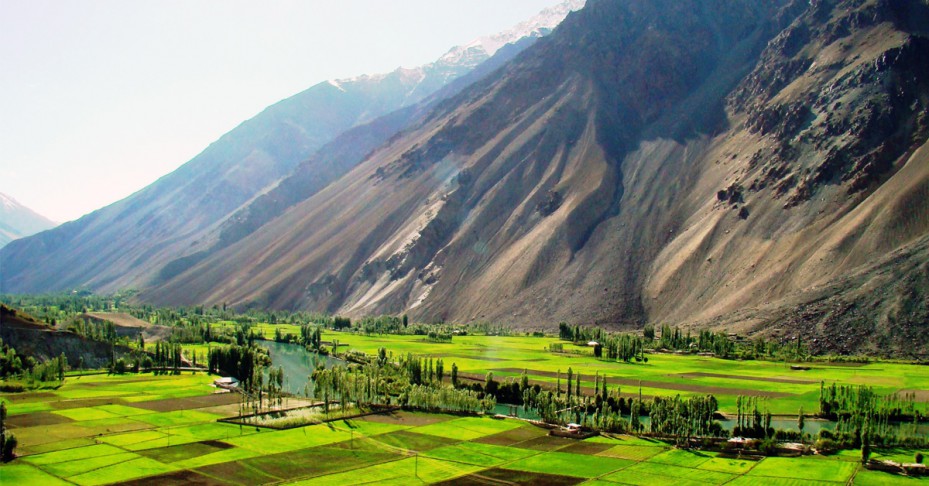 2. A village from Europe? More like a village in Gojal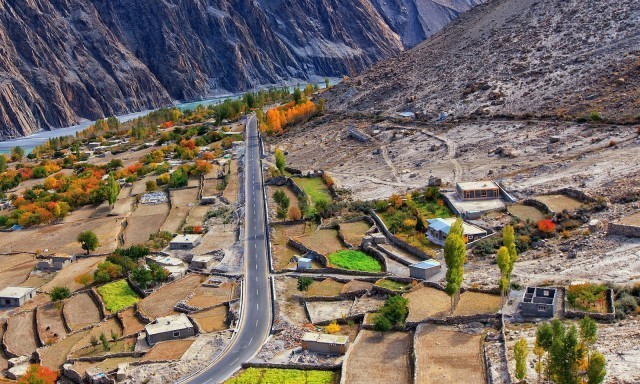 3. Lake Tekapo in New Zealand – guess again it's the mesmerising lake of Kurumbar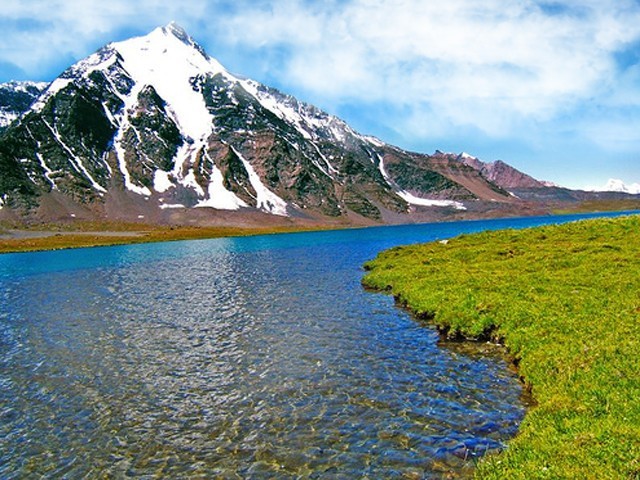 4. A river in Bosnia? Try again, this is the stunning Hunza River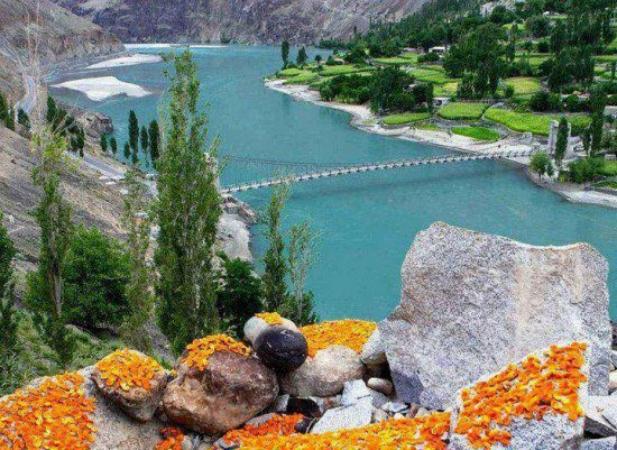 5. Lunch in the Alps – try the very serene Domial Lake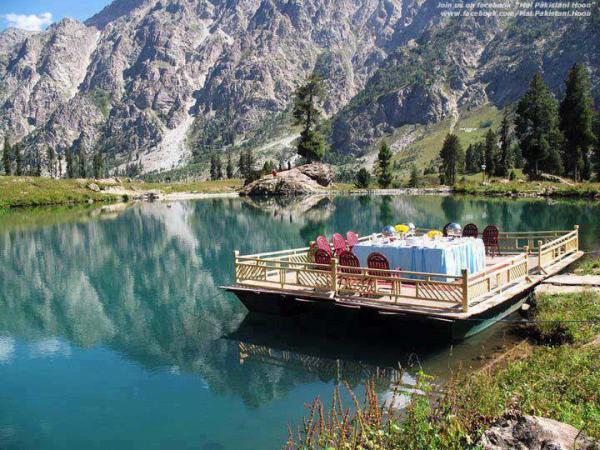 6. A village in China? Think closer to home, Shangrila in the fall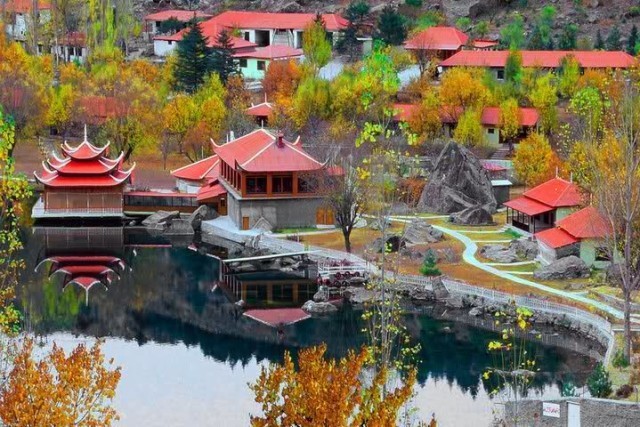 7. Mountainside dwellings in Italy – nope this is the gorgeous Astore valley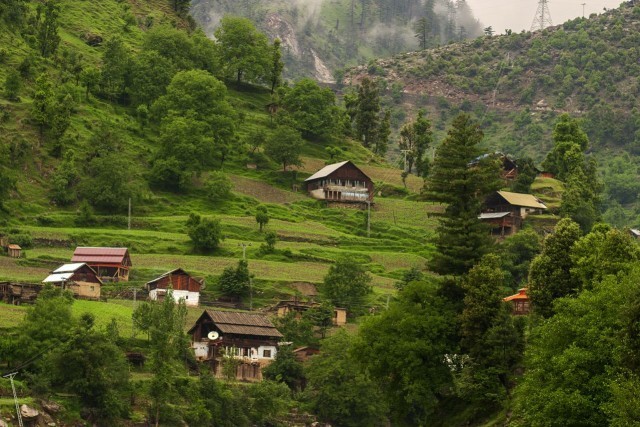 8. The banks of a lake in Spain – more like Gupis Valley along the banks of the Gilgit River – exquisite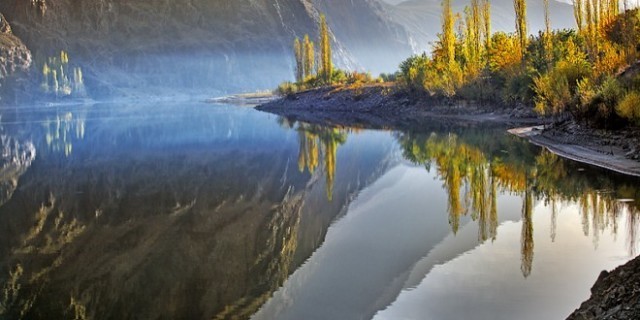 9. Splendid view of the Gupis valley – not Europe – if that's what you thought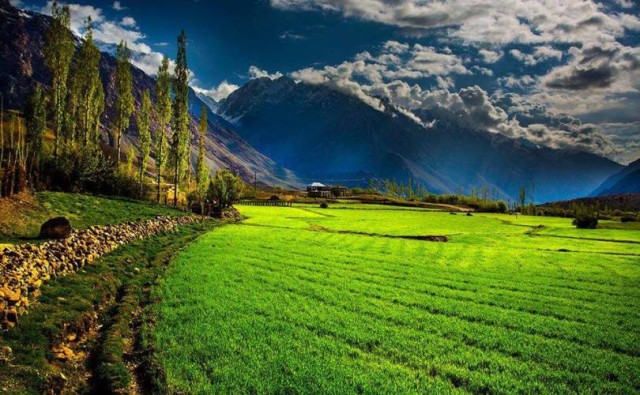 10. The dazzling beauty of Gilgit – can't compare it to anything