Pir Sohawa is a popular place close to Islamabad with a breathtaking view of the city. It's a fantastic place for a leisure walk down pleasant jungle paths. Enjoy a picnic in a wild jungle setting while watching wildlife and listening to a mala of bird calls.
In the deep valleys of Pir Sohawa are picturesque thatched mud houses and along the road are a couple of restaurants selling pakoras a favorite snack in the area. After monsoon rains the jungles in the hills of Pir Sohawa turn green.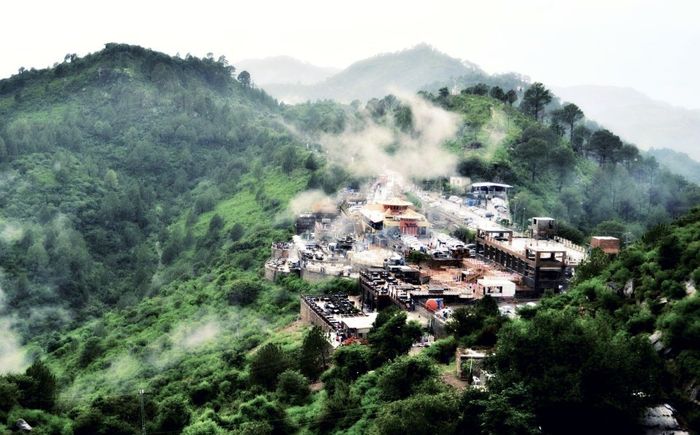 A restaurant called "Monal Resturant" is located at Pir Sohawa. Consummated in 2006, the restaurant presents a breathtaking view of the city of Islamabad in day and astonishingly pulchritudinous show of the city lights during night. One can adore fragrance and breeze, especially in sultry days of summer, with thick forest present all around. The place additionally magnetizes tourist during winter, as being a place sufficient for infrequent snow fall due to an altitude of 5000 feet.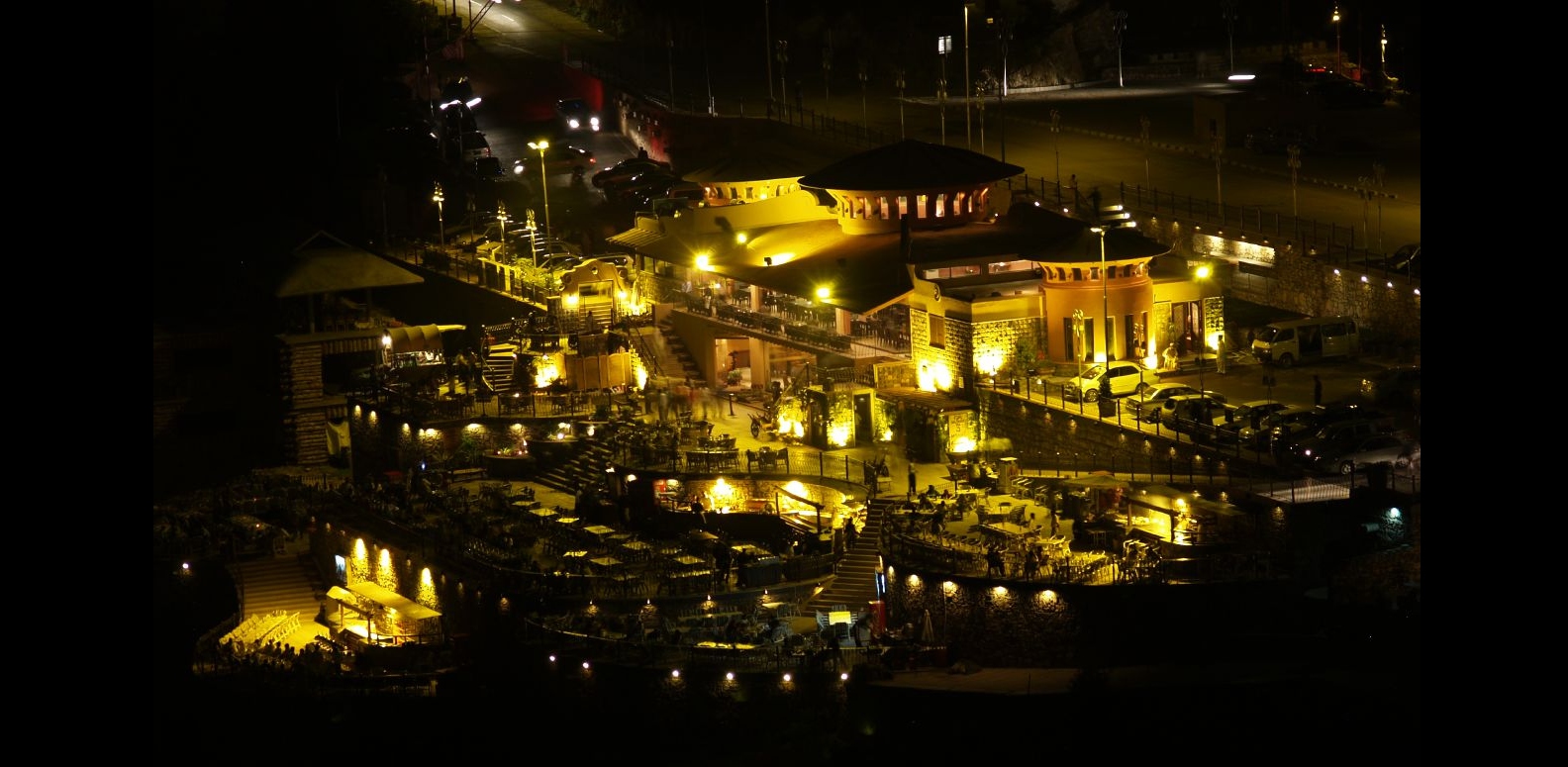 Pir Sohawa is the most beloved place for picnics and tours among the denizens of Islamabad and additionally relished by peregrine visitors and tourists. A pulchritudinous view of Faisal Mosque and Islamabad city can be visually perceived from this place.
Location
Pir Sohawa, is situated only 35 minutes from Islamabad making it a favorite destination for locals as well as Islamabad tourists and visitors. Pir Sohawa is located in the Margalla Hills, in the district of Haripur, in the northwest frontier providence, 13 kiometres from Marghzar.